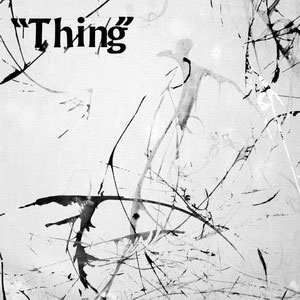 Arnold Cheatham
Innerview Records (1972) original
Porter Records (2008) reissue
Two extended live jazz jams of A-list cosmic jazz grooves! "sprawling spacey jazz with bristly funk". Right up there with early 70's Davis and Weather Report. Yes, its that good.


Full Song Samples
Road Through The Wall pt. 2
Porter Records said:
This powerful 1972 performance by Arni Cheatham's group provides a unique glimpse of the jazz scene in boston. The group borrowed the most innovative characteristics of jazz and rock, but never sounded derivative. This is early seventies "jazz fusion" of the highest order, before the term evolved to mean a light, commercially acceptable genre. This rare album consists of sprawling, spacey jazz tempered with bristly funk. Few points of comparison for the group exist in the Boston jazz world, then or now, but several influences predominate. The album primarily stands in the shadow of electric jazz pioneers Miles Davis and Weather Report. Vagn Leick's dark chords are straight out of "Live Evil" or "Agharta". Drummer Kiah Nowlin keeps the beat steady, culminating in a drum break on "Road Through The Wall PT. 3" that is reminiscent of "125th Street Congress" by Weather Report.
Available at:
Porter Records
Dusty Groove
CD Universe
Amazon